Winter again, time for scarfs and woollen hats.
Last year Katy Perry had a fashion love affair with a River Island bear hat that eventually sold out.
Fear not if you didn't get your hat last year – River Island has introduced some new furry favourites to tie you over until spring.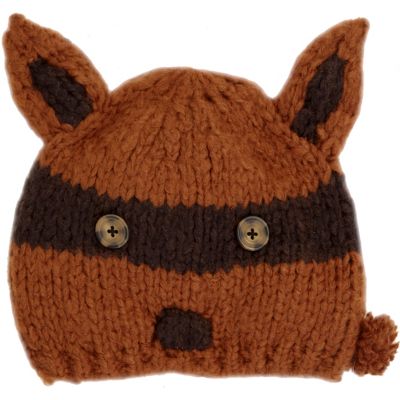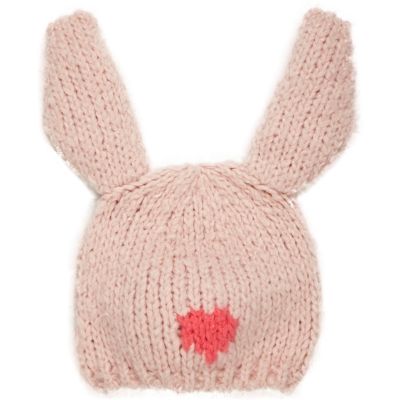 So whether you want to keep your ears snug with a racoon or a bunny rabbit head down to River Island now and pick up one of these snug cuties. Prices from £12.99
I got mine last year and believe me I shall be working this one again throughout winter – Also, putting it over your face never seems to get boring!